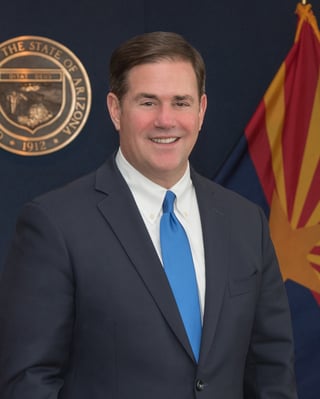 Dear Economic Development Professionals,
We are proud to welcome you to Arizona for the International Economic Development Council (IEDC) 2023 Leadership Summit in Tucson.
Arizona is a fitting location for a conference focused on economic recovery. In November 2021, Arizona became just the third state to recover all jobs from the
pandemic, and our momentum hasn't slowed down.
High tech industries such as semiconductors, electric vehicles, batteries, aerospace and more are flourishing, accelerated by Arizona's unbeatable business climate and rapidly
growing talent base.
Southern Arizona is a great example of the state's electric momentum. Tucson is home to top universities and community colleges including the University of Arizona and Pima
Community College, where officials just completed an expansion to the college's Aviation Technology Center. This center serves the region's dynamic aerospace and
defense industry.
Strategic industry-academia partnerships like this are a staple of Arizona's innovative workforce approach, a model that has Arizona ranked in the top-five for attracting and
retaining talent.
In addition to learning more about these exciting programs, IEDC leaders will have the opportunity to explore Arizona's vibrant culture, unbeatable weather, and world-renowned culinary offerings. During your visit, you will also experience firsthand Arizona's premier business environment, one that's attracting companies and workers from across the world. Arizona is proud to host economic development professionals from around the country. Arizona looks forward to welcoming you in-person in January 2023.

Doug Ducey
Governor
State of Arizona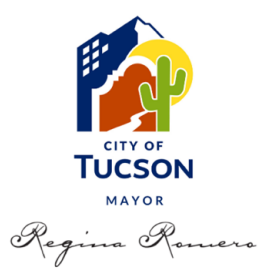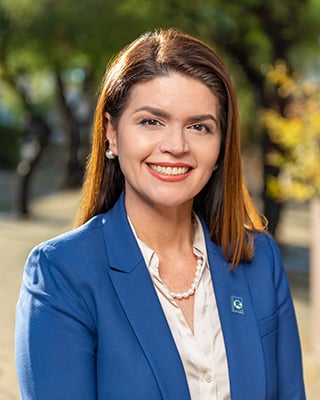 Greetings! ¡Bienvenidos!
The City of Tucson is proud to host the 2023 International Economic Development Council (IEDC) Leadership Summit. I invite you to join us in January as we welcome economic development leaders from across the world, working to create thriving communities.
Tucson is the innovative and dynamic heart of a metro area that is home to more than one million people. It is Arizona's second largest city and one of the longest continuously inhabited cities in the United States. We are gaining recognition as a hub for optics, photonics, and aerospace, and Tucson is home to one of the nation's top research institutions, the University of Arizona.
Our spirit of innovation also extends to government. As Mayor, I am leading our City's efforts to achieve a more resilient and sustainable Tucson, with a goal to attain carbon neutrality by 2030 through investments in vehicle electrification, urban forestry, water stewardship, and waste management. Our city is the perfect setting for IEDC leaders seeking inspiration to take on the challenges of rebuilding local economies in ways that are sustainable, equitable, and just.
With 4,000 years of history and culture, Tucson does not disappoint. The first UNESCO designated City of Gastronomy in the U.S., Tucson attracts lovers of food and food entrepreneurs alike. Located in the Arizona-Sonora Desert, our mild winters afford opportunities to explore scenic hiking trails,
visit our vibrant downtown, or enjoy hundreds of miles of bike friendly trails.
I look forward to personally welcoming you to the 2023 IEDC Leadership Summit and encourage you to immerse yourself in a uniquely Tucson experience while you're here.
See you soon!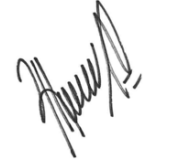 Mayor Regina Romero
City of Tucson, Arizona