BECOME A SPONSOR OR EXHIBITOR
Reach the World's Largest Economic Development Market
The International Economic Development Council offers a range of sponsorship packages and exhibit opportunities to fit any marketing budget. Your sponsorship allows us to provide world-class speakers, a dynamic and enlightening program, and a valuable networking forum for economic professionals. Whether you are looking to market your services as an exhibitor or gain unparalleled exposure as an event sponsor, we have the perfect opportunity for you.
If you are interested in becoming a sponsor, download the sponsor packages here. For more information, email Shari Nourick at snourick@iedconline.org.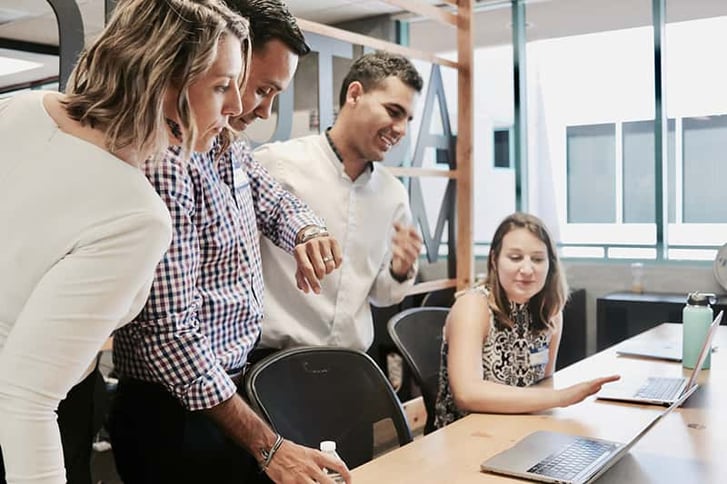 Stay up-to-date on the Leadership Summit!
Join our email list to stay up-to-date on the latest conference speakers, special events, sponsors, exhibitors and more!
Join IEDC Today!
Gain access to a vast network of economic development professionals, best practices and resources. Position you and your community for success in the economic development field. Become one of more than 4,800 IEDC members today and save on conferences, courses, webinars and more!