Tucson City of Gastronomy
Sunday, January 29
9:00 - 12:00 pm
This tour will visit downtown and nearby sights to introduce Tucson's unique food history and assets that earned it the first UNESCO Creative City of Gastronomy designation in the USA. Join this tour to experience the tastes of southern Arizona's food heritage and terroir, and to learn how the region is leveraging this valuable international designation for tourism and economic development.

Price: $75. Add this tour to your registration at checkout.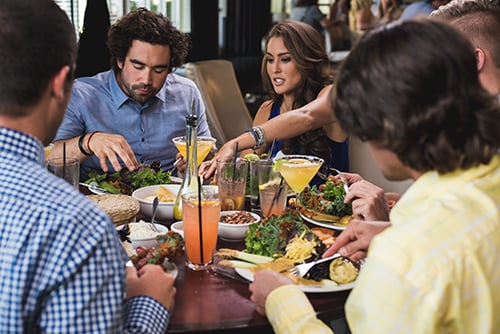 Driving Innovation Forward Selfie Tour
Monday, January 30
2:00 - 5:00 pm
It is no secret that Tucson is a premier innovation center in the Southwest – but what's driving that innovation forward? Hop on the tour bus and explore! Picture-worthy charcuterie boards and drinks at each stop. Tour the UA Tech Park at Rita Road, one of the nation's premier research parks, a dynamic, interactive community where innovators and business leaders meet, where emerging companies and technology giants work side by side. You will also explore the heart of the park - the business incubator, the University of Arizona Center for Innovation (UACI). Tour participants will also visit the UA Tech Park at The Bridges which is our newest offering!

Price: $75. Add this tour to your registration at checkout.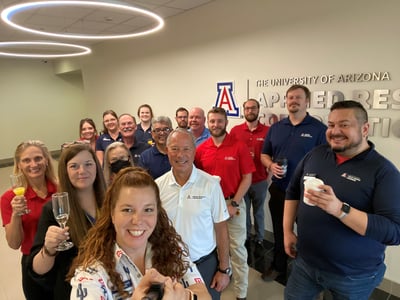 Stay up-to-date on the Leadership Summit!
Join our email list to stay up-to-date on the latest conference speakers, special events, sponsors, exhibitors and more!