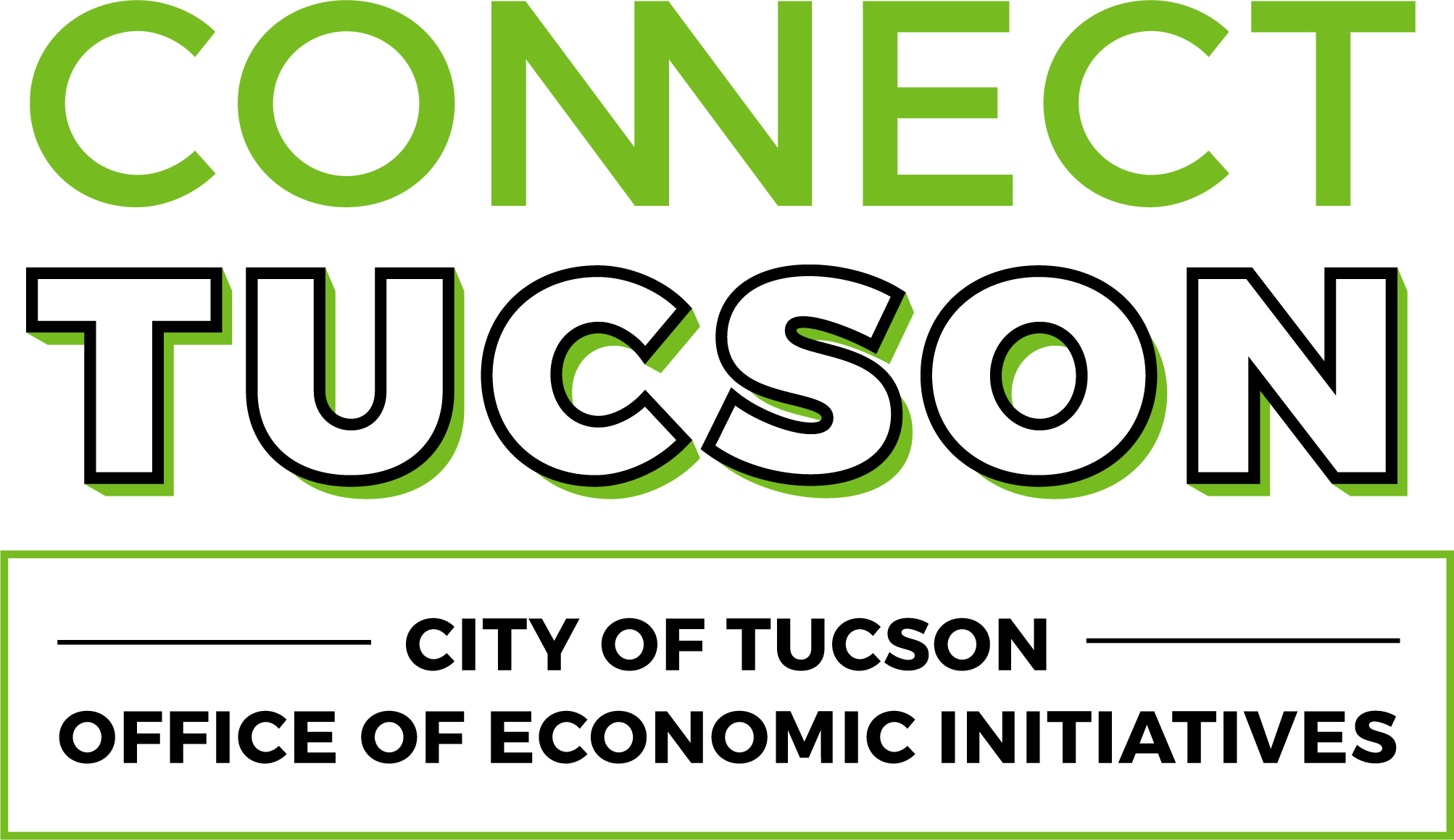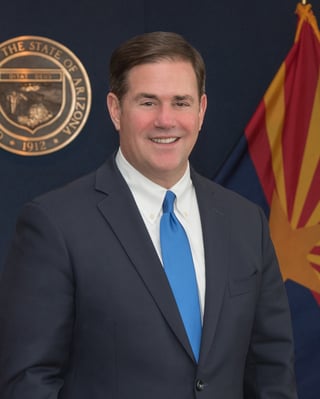 Governor Doug Ducey
State of Arizona
"We are proud to welcome you to Arizona for the International Economic Development
Council (IEDC) 2023 Leadership Summit in Tucson.

Arizona is a fitting location for a conference focused on economic recovery. In
November 2021, Arizona became just the third state to recover all jobs from the
pandemic, and our momentum hasn't slowed down.

High tech industries such as semiconductors, electric vehicles, batteries, aerospace and
more are flourishing, accelerated by Arizona's unbeatable business climate and rapidly
growing talent base."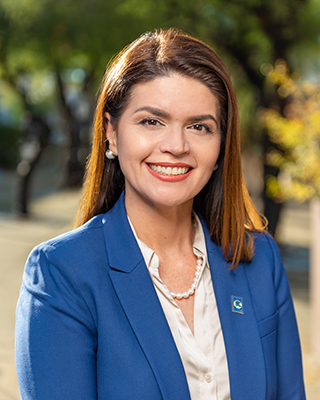 Mayor Regina Romero
City of Tucson, Arizona
"The City of Tucson is proud to host the 2023 International Economic Development Council (IEDC) Leadership Summit. I invite you to join us in January as we welcome economic development leaders from across the world, working to create thriving communities.
Tucson is the innovative and dynamic heart of a metro area that is home to more than one million people. It is Arizona's second largest city and one of the longest continuously inhabited cities in the United States. We are gaining recognition as a hub for optics, photonics, and aerospace, and Tucson is home to one of the nation's top research institutions, the University of Arizona.
Our spirit of innovation also extends to government. As Mayor, I am leading our City's efforts to achieve a more resilient and sustainable Tucson, with a goal to attain carbon neutrality by 2030 through investments in vehicle electrification, urban forestry, water stewardship, and waste management. Our city is the perfect setting for IEDC leaders seeking inspiration to take on the challenges of rebuilding local economies in ways that are sustainable, equitable, and just."